In this post, I discuss the main difference between high school and community college and how you can adjust to it.

After helping many students transfer from Pasadena City College (PCC), Santa Monica College (SMC), and Mt San Antonio College (MtSACT), I found out that students who understood the difference had a less hard time during the transfer period.

And if you just started to go to community college, this is a perfect time to read this post and start taking some responsibility for your education. You will be better off while transferring and WAY BETTER OFF after transfer.
1. High school is a place for learning, community college is a place to work.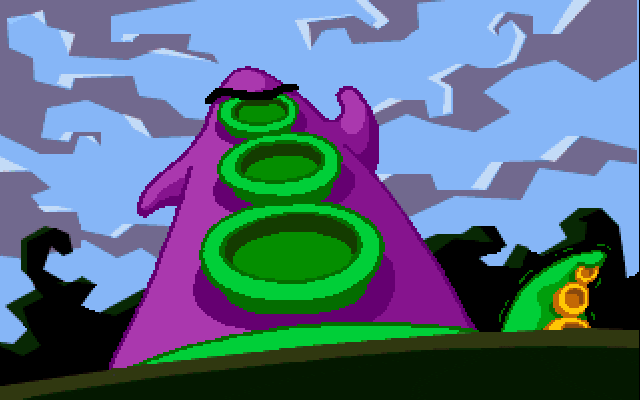 In high school, you are led by teachers, principals, and guidance counselors who tell you what to do and when to do it. In community college you are expected to take the initiative in planning your education and following through with it.
2. High school students expect their education to come easy, community college students come to work hard.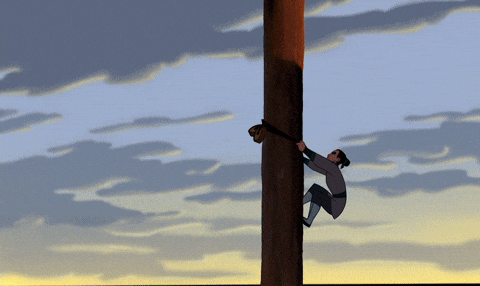 In high school you are given a set amount of time to complete your homework and projects; in community college, you need to be able to manage your time effectively and allow yourself more than enough time for each assignment.
3. High school students need to realize that it is important to be social as well as study, community college students need to forget about the "social" aspect and focus on their education.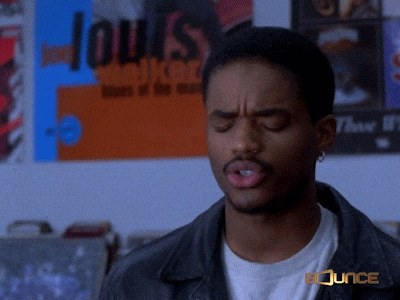 In high school you are supposed to learn what you need for your future career or broad spectrum of interests; however in community college, all that matters is what you choose to major in.